на украинском <<<----------------------------->>>на русском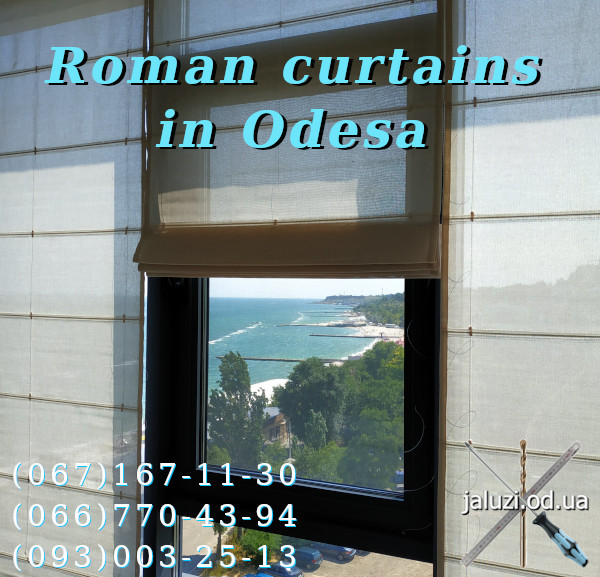 Roman blinds
Practical information about Roman blinds.
In this section of our site we will try to consider everything related to Roman blinds, from their installation to their care.
Section content:
1) the main types and principles of difference between curtains;

2) what to look for when choosing curtains;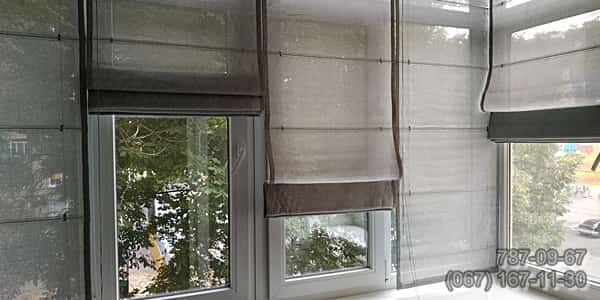 =====================
How Roman blinds work and how they differ from each other.
Roman blinds consist of a cornice and a web of fabric, which, by means of cords (cords), rises and falls up and down. Management can be carried out by a chain or cords.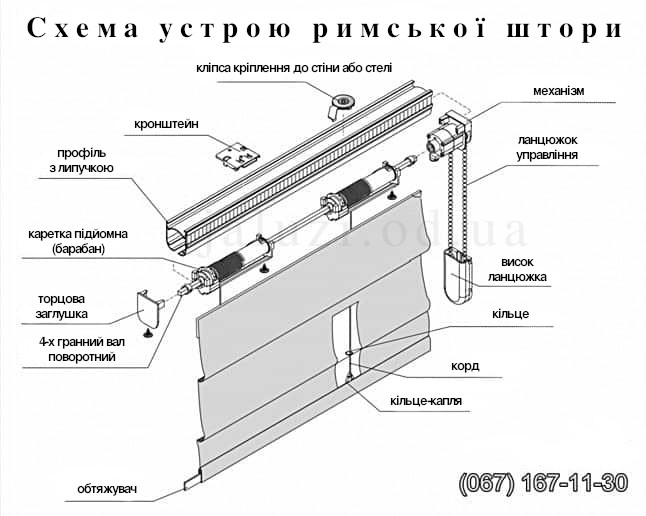 You can view the same scheme in more detail here.
The main difference is in the control mechanism. It can be rope or chain.
The easiest and most budget option is rope management. The curtain is attached to a metal cornice, the same as that of conventional horizontal blinds. And the principle of operation is similar.
The cords pass through a hole in the fabric to the locking mechanism and are guided along the fabric along the guides. On the reverse side, they are threaded through the rings and attached below to the so-called "drop" ring.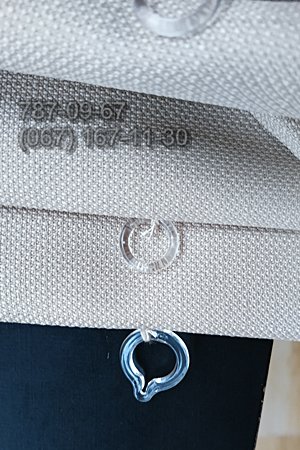 This method of fastening allows you to easily and quickly remove the fabric for washing. We will tell you more about this below.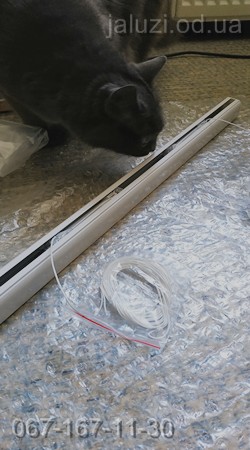 More complex, but also reliable in operation, is the cornice of a closed system or a "backstage" system.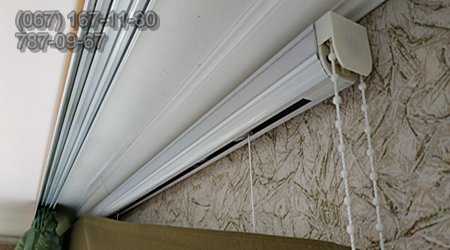 The cord is wound on a special drum, which is connected to a chain mechanism at the end of the eaves by means of a shaft with a square section.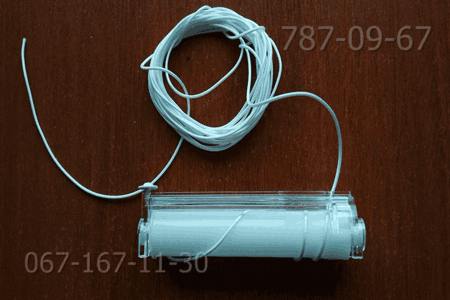 These curtain rods are widely used for large area curtains and heavy blackout fabrics.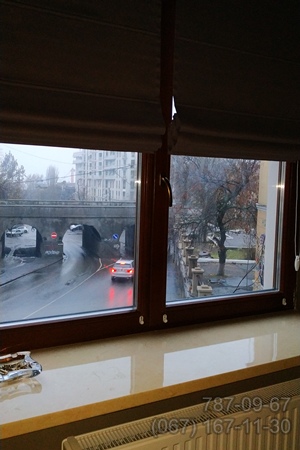 Fabrics for Roman blinds can be made from completely different materials. From translucent linen, to jacquard and dense Black-out fabrics that do not transmit light.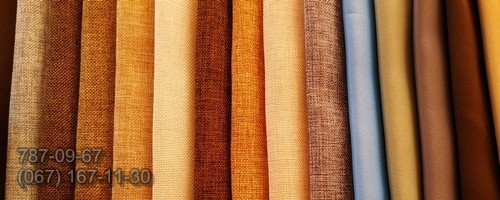 In addition to those considered, there are also less common and obsolete mechanisms of Roman blinds.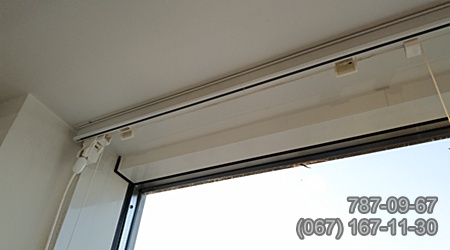 In some mechanisms, instead of cords, tapes are used, which are fixed at the bottom with a clamping plastic element.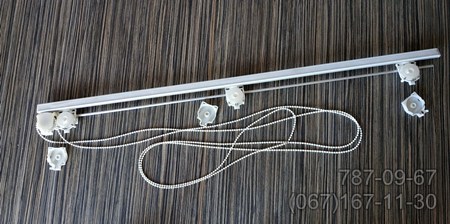 They are quite reliable in use, but if any part breaks, then the entire cornice has to be changed, since the fittings for them are rare, or it is impossible to get it at all, because the production of such cornices has been discontinued.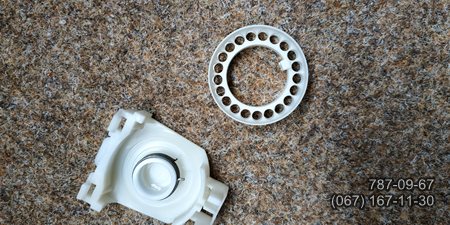 =====================
What curtains are suitable for your windows.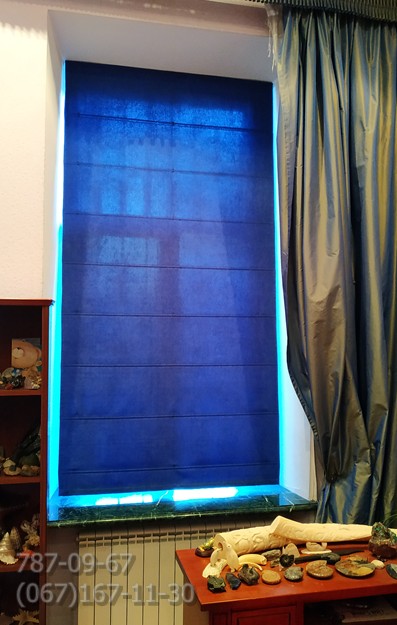 In our practice, there were a variety of options for using Roman blinds. In addition to standard installation on windows, they are often used instead of doors on balcony cabinets and niches. They close interior openings, use them in bathrooms and in the kitchen.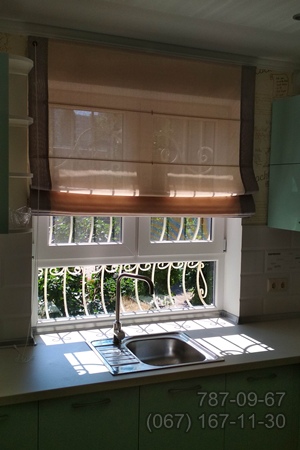 Depending on the place where the curtains will hang, they select the necessary structure of the fabric and the type of cornice.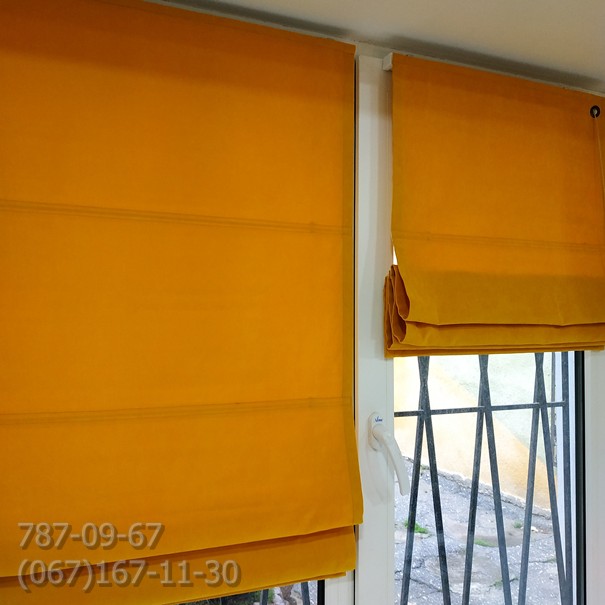 For small windows and rooms with low light, translucent fabrics based on natural fibers (such as linen) and simple lightweight rope-controlled cornices are suitable.
For living rooms and bedrooms where comfort and twilight are needed, dense fabrics with a pattern or opaque materials from the black-out series fabrics are suitable.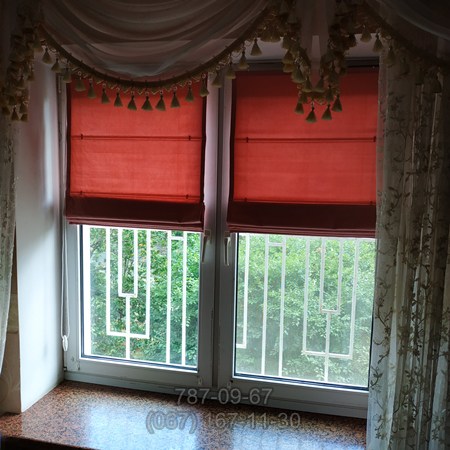 It is better to close bathrooms with curtains made of water-repellent materials - PVC (polyvinyl chloride), synthetic jacquard, polyester fabrics with the addition of fiberglass, less often bamboo and straw.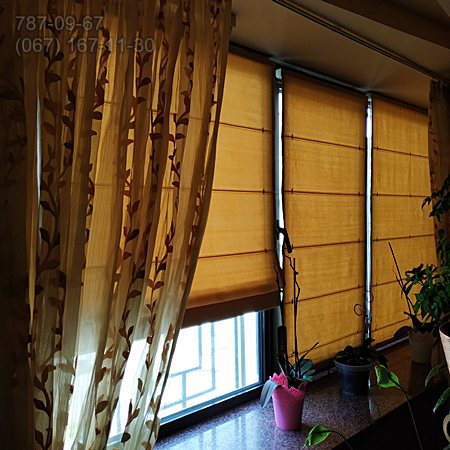 If you want your interior to be truly unique, order Roman blinds with photo printing! Printing on curtains is possible for fabrics with a white dense base. And one more requirement is the high quality of the applied image, preferably at least 2500 dpi.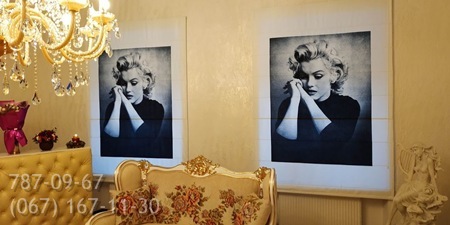 =====================
What needs to be done so that the curtains serve for a long time and without fail.
Due to the excellent performance characteristics and trouble-free operation for a long time, caring for Roman blinds comes down to regular dusting, periodic washing and replacing cords or tapes as they wear out.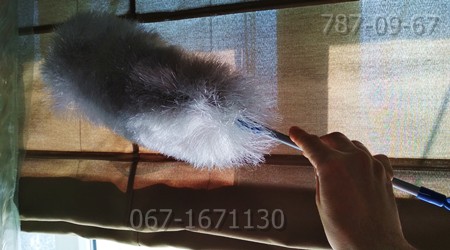 Cleaning from dust and small stains is possible without dismantling the fabric with the help of brooms and brushes. Stains can be removed with stain removers. If you have a PVC-based fabric, stains can be easily removed with a regular eraser.
To wash the fabric, it must first be removed from the curtain. Make it simple. To do this, first unfasten the cords or ribbons at the bottom of the curtain. Then the bottom bar of the weighting agent and the plexiglass rods are removed. Next, the curtain is removed from the eaves. It is attached with ordinary Velcro.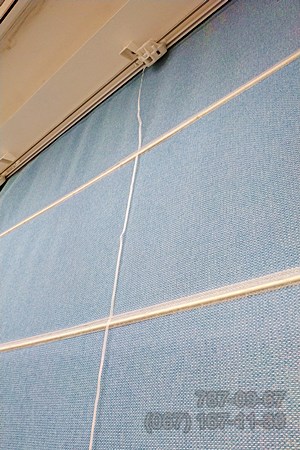 After washing and drying the fabric, everything is repeated in reverse order.
=====================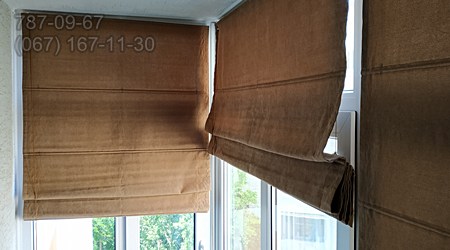 What breaks in the curtains and how to fix it.
Recommendations for the repair of Roman blinds are discussed in detail by us in the appropriate section.
We also repair any kind of blinds and mosquito nets.
=====================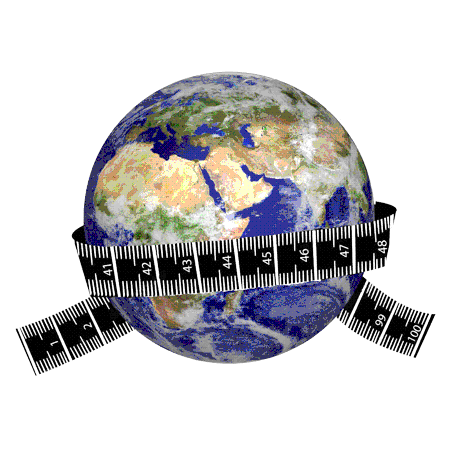 Here you can get advice on choosing curtains and place an order.
Photos of categories of materials of Roman blinds can be viewed in the gallery here.
In addition to the standard curtains from one material, it is possible to make combined models from different shades of fabric according to the schemes below.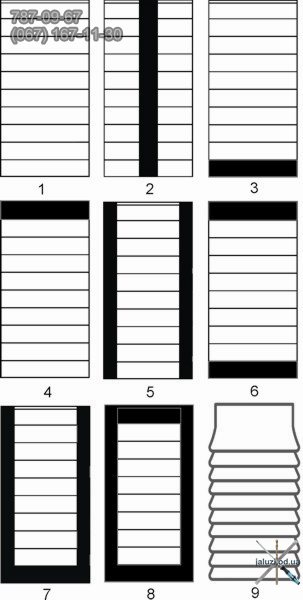 The latest model, numbered "9", deservedly received the admiring sympathy of all, without exception, who chose it. Thanks to a special firmware, the material of such Roman blinds remains "signature" wavy even when the curtains are fully lowered.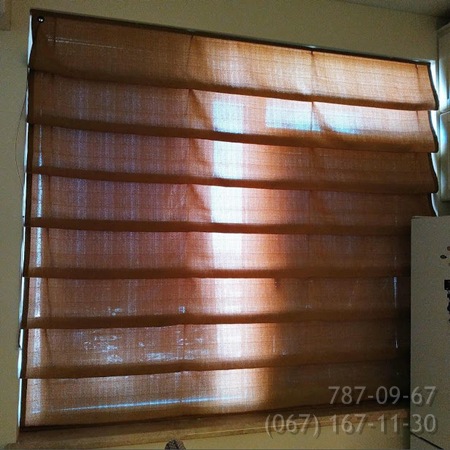 You can also order a dual system of materials of different densities, getting the effect of day-night curtains. During the day, one curtain is lowered, made of translucent fabric, at night - from black-out fabrics. Such curtains are mounted on a single block of cornices.
For wide openings, when it is necessary to hang several curtains on the same line, they are made from a special system on a single cornice. This solution allows you to effectively block the openings of wide windows.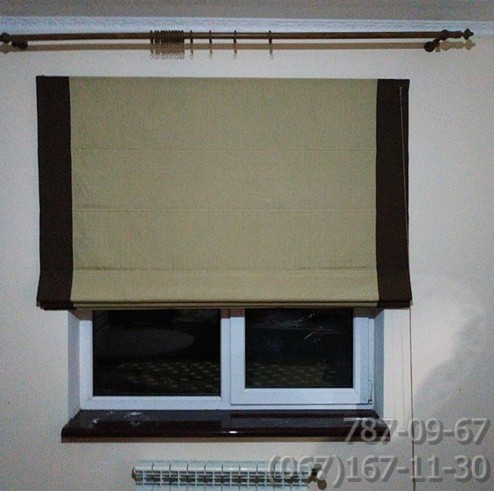 Roman blinds with photo printing should be agreed upon individually. We will help you make the right layout and select the necessary material.
To get the cost of Roman blinds, specify the chosen category of fabric, collection model (one of nine models), cornice system (regular or double) and control (rope or chain).
Phones for consultation and calling the master (clickable):
Subscribe to our social media pages:
© 2016-2023