на украинском <<<----------------------------->>>на русском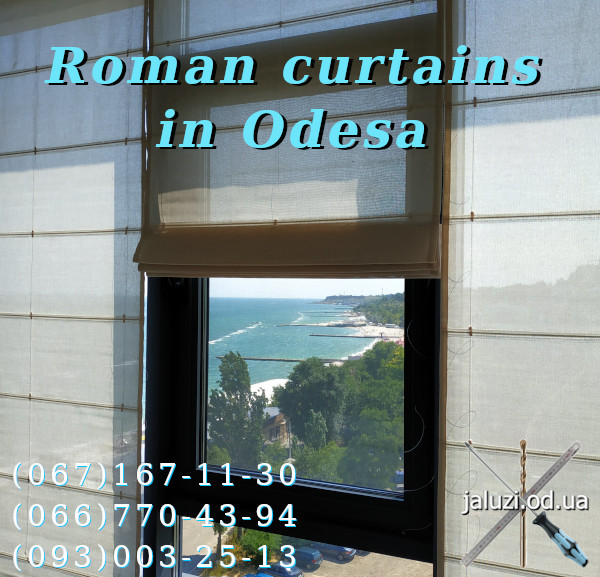 Roman blinds
Practical information about Roman blinds.
In this section of our site we will try to consider everything related to Roman blinds, from their installation to their care.
Section content:
1) the main types and principles of difference between curtains;

2) what to look for when choosing curtains;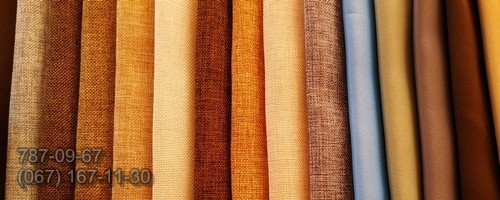 Photos of categories of materials of Roman blinds can be viewed in the gallery here.
Phones for consultation and calling the master (clickable):
Subscribe to our social media pages:
© 2016-2023